The Cabaret Club is very excited to announce a day of workshops and performance supported and part funded by Creative People and Places Medway and held at The Rainham Oast House Community Centre 
Each workshop is priced at £8.50 or attend the full day of workshops from 10am to 4pm for just £15.
8th March 2014 – Rainham
All tickets for the following events can be found at:
http://www.eventbrite.co.uk/e/the-cabaret-club-presentsperformance-workshops-tickets-9736886289
_______________________________________________________________________
Helen Ainsworth – Puppetry Making Workshop
10:00 – 13:00
Helen Ainsworth lives in London and has worked on theatre projects all over the world, travelling regularly to Portugal to perform, give workshops (in design and puppetry) and design theatre productions.   She came to perform with The Cabaret Club last year and blew the audience away with her incredible puppets, manipulation skills and sheer energy in her performance!
Helen's construction technique is well honed but based on simple sewing methods which will create an opportunity for skills sharing as she construct the puppets in front of the workshop. Puppetry is a very accessible art form which connects emotionally to childhood memories and on another level stimulates the primeval use of imagination that animates the in-animate.
In the workshop you'll use simple and recycled materials constructing puppets using foam, thin tights and string or thin wire and old clothes and old packaging materials. The puppets are often created by wrapping the wire/string around the tights stuffed with foam or similar cushion stuffing. The effects are striking as the photos on the website below illustrate and accessible to a wide skill base and all ages above 6 years old. Some gluing or sewing of eyes and other features is also required and the puppets constructed are rod or glove puppets.
Comments about previous puppet-making workshops and pictures can be found here:
http://heart2artportsmouth.wordpress.com/2011/08/23/puppet-making/#comments

__________________________________________________________________________________
Missy Maybe's Burlesque Workshop
14:00 – 16:00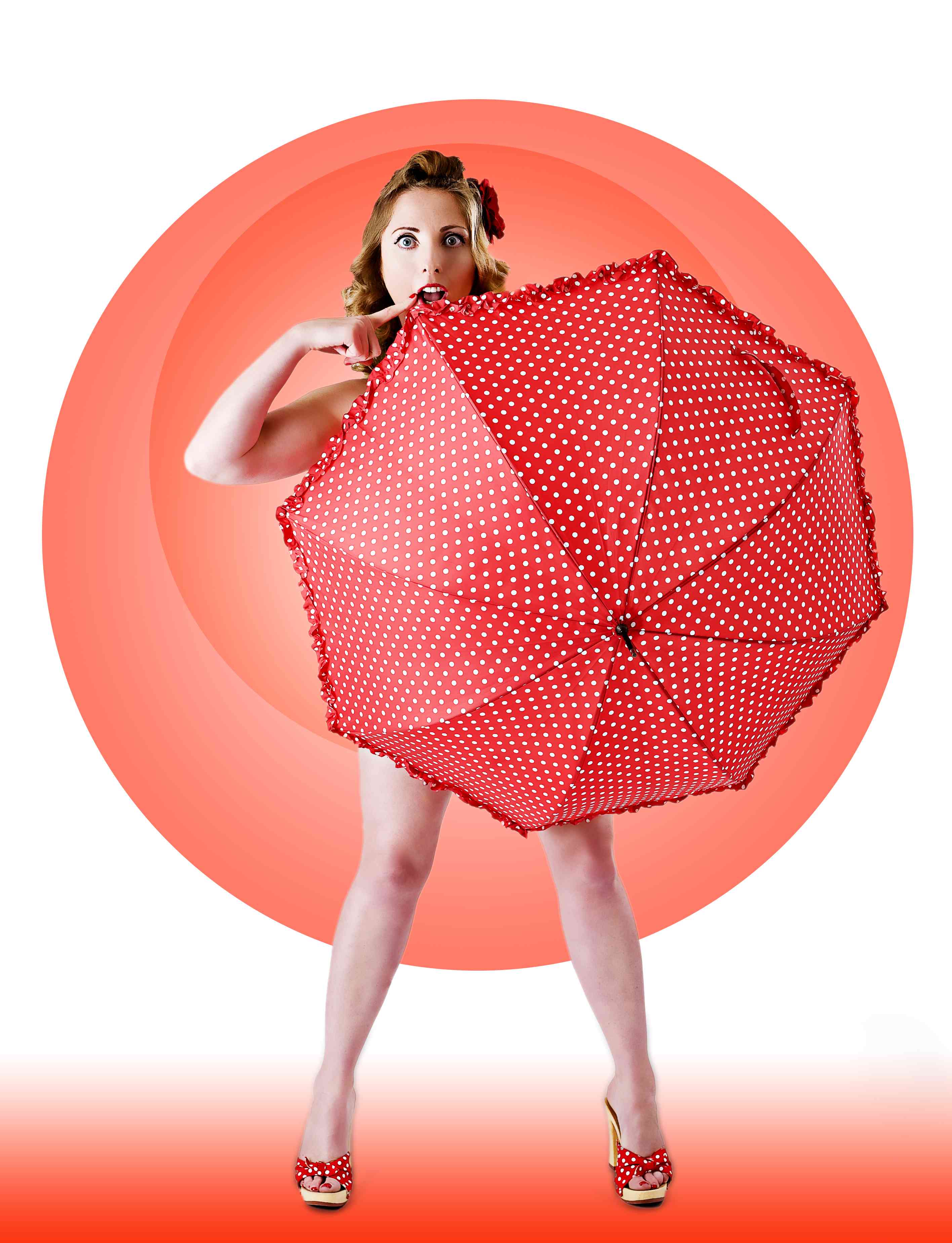 The Cabaret Club is thrilled to present its first burlesque workshop with the delightful Miss Maybe of Wanton Words & Burlesque Bombshells fame.
Burlesque is great for increasing your body confidence, whilst being gentle enough for everyone to participate in and best of all it is fabulous fun! It is the art of the 'tease' – how to move , strut and pose, and can include (though not always) an element of 'strip tease' – the glamorous kind that was popular in the 40's and 50's – cheeky , fun , sassy and sexy but not sleazy!
WHAT TO EXPECT Rest assured you won't be required to take off all your clothes! We always work to your level of comfort and most lessons we only ever remove a glove, a boa or a shirt. Most of the moves are gentle, with options given for those with mobility issues, no dance experience is necessary. The class is always fun, and we do everything we can to make it a lovely event, relaxed and friendly with lots of laughter and chocolates!
Find out more about Miss Maybe via her website: http://www.missmaybe.com
___________________________________________________________________________________
PLUS!!!
 Dr Sketchy's Medway – Burlesque Life Drawing Classes
19:00 – 22:30

Join us for the launch of the infamous Dr Sketchy's in Medway!
Head to the Dr Sketchy's Eventbrite page to book your tickets and prepare to try something new, unusual and above all – fun!
https://www.eventbrite.co.uk/e/dr-sketchys-medway-tickets-10545294259
Tickets are priced at £8 (plus Eventbrite booking fee) which includes free cake!
Delicious cocktails are available to purchase throughout the evening.